I love my floors.
They are an LVP, (Luxury Vinyl Plank) and we have that installed (after the build of our home) ourselves by a contractor because we wanted them everywhere. The builder only had a certain choices and options to do so. I mean we wanted LVP everywhere, entrance through the kitchen, living, dining, mudroom, and even our powder room and pantry.
We chose to evoke what has been around for a long time. There are a lot of other brands and good ones. We got hooked on them because they are in the medium-high price range and liked that our installer liked the brand and it got good reviews from the sales reps in the half dozen places I went.
They change their website and selection, so the ones I liked 3-ish years ago aren't even around!
Mine was FAYE and they no longer sell it online but may find a few other places that carry it. It actually has texture and when you feel it, it has the small feel of wood to it, the groves are also detailed that look closer to real wood. (darker rather than lighter transitions).
I remember liking Bradley, and Joe (no those aren't ex-boyfriends)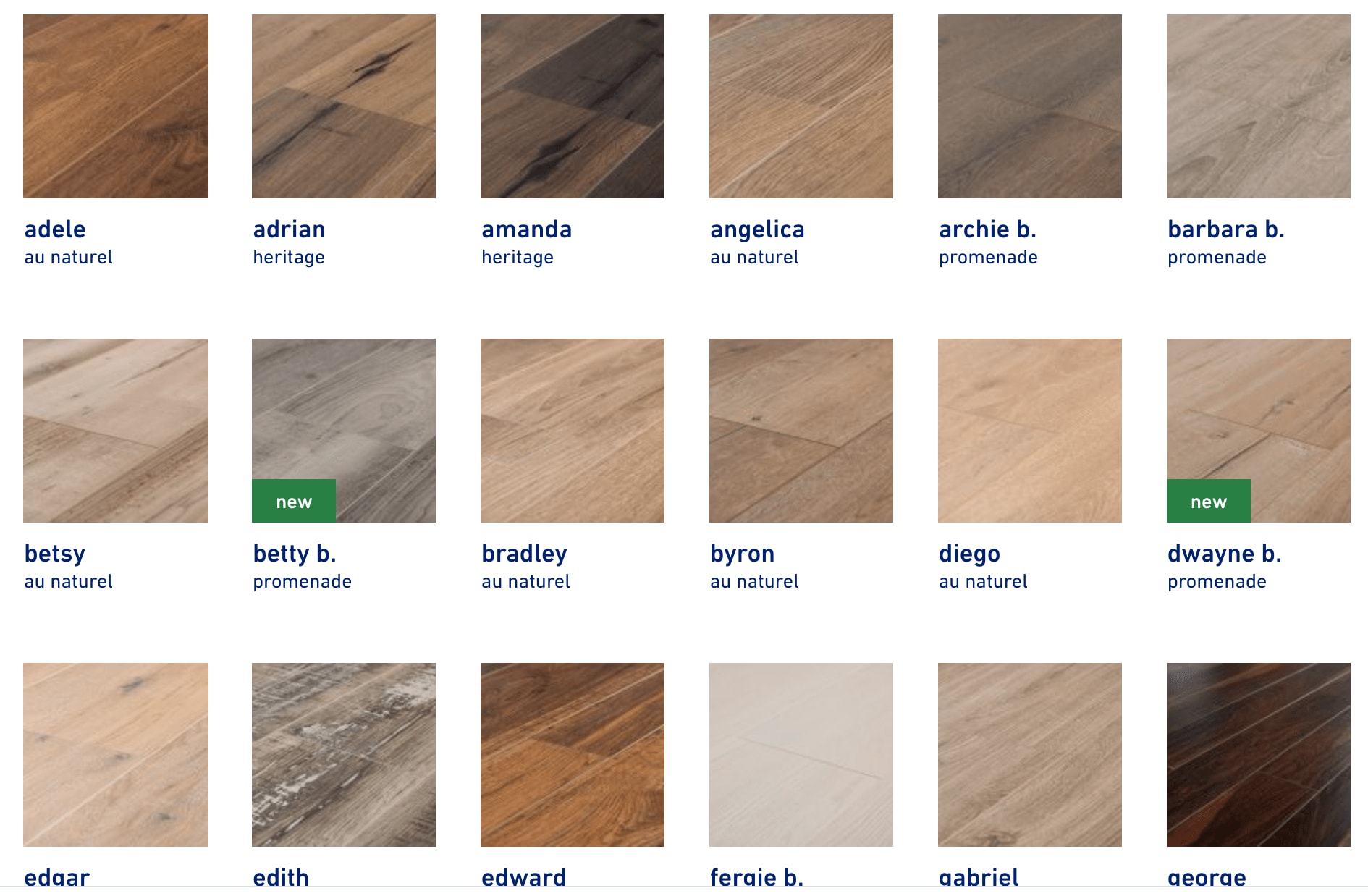 A new brand so check this out too. But don't be fooled they are already waterproof etc.

I mean you are going to spill and will wipe it up, I just feel less crazy mom or friend if it sits for a few minutes than on real wood or laminate where you have to run as fast you can to clean it up!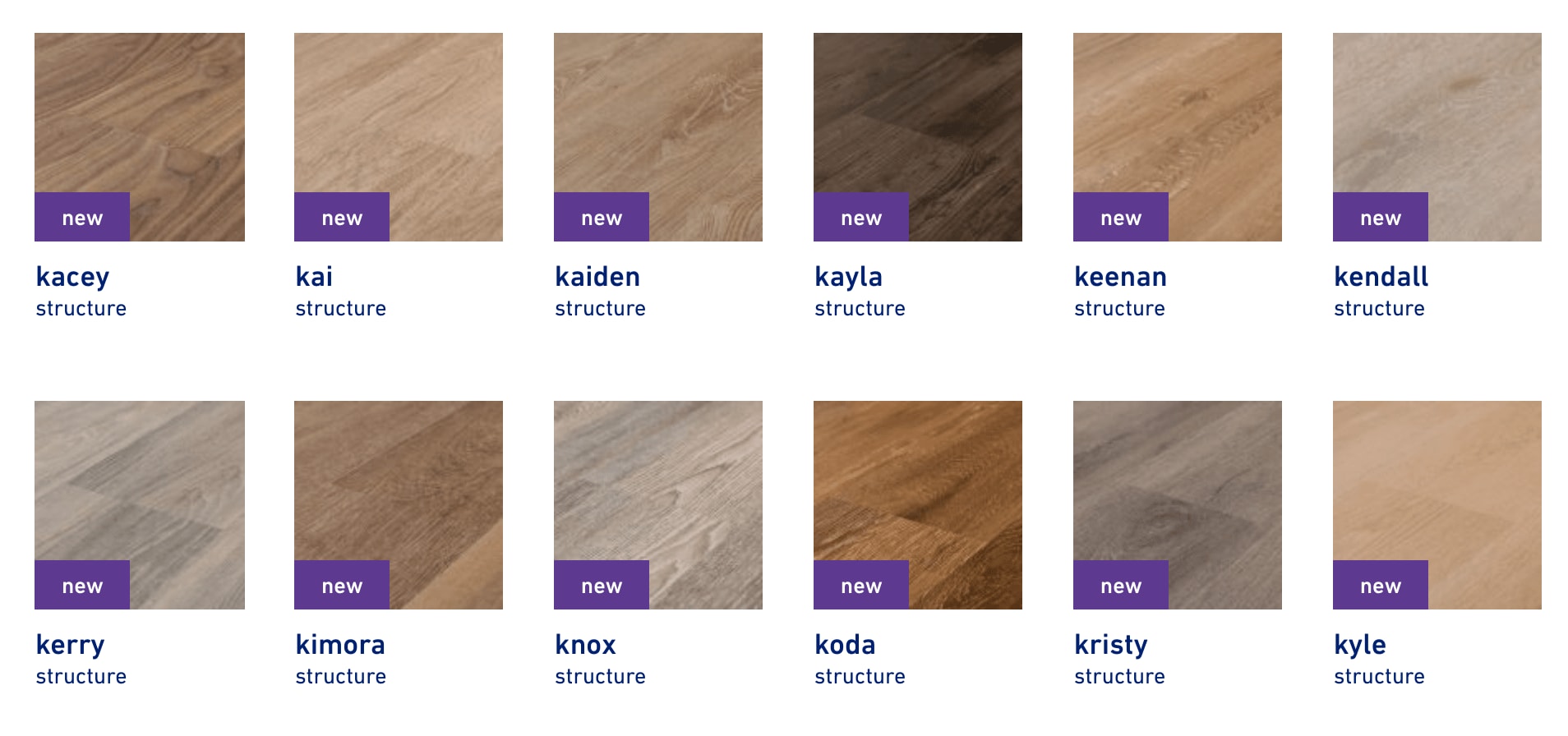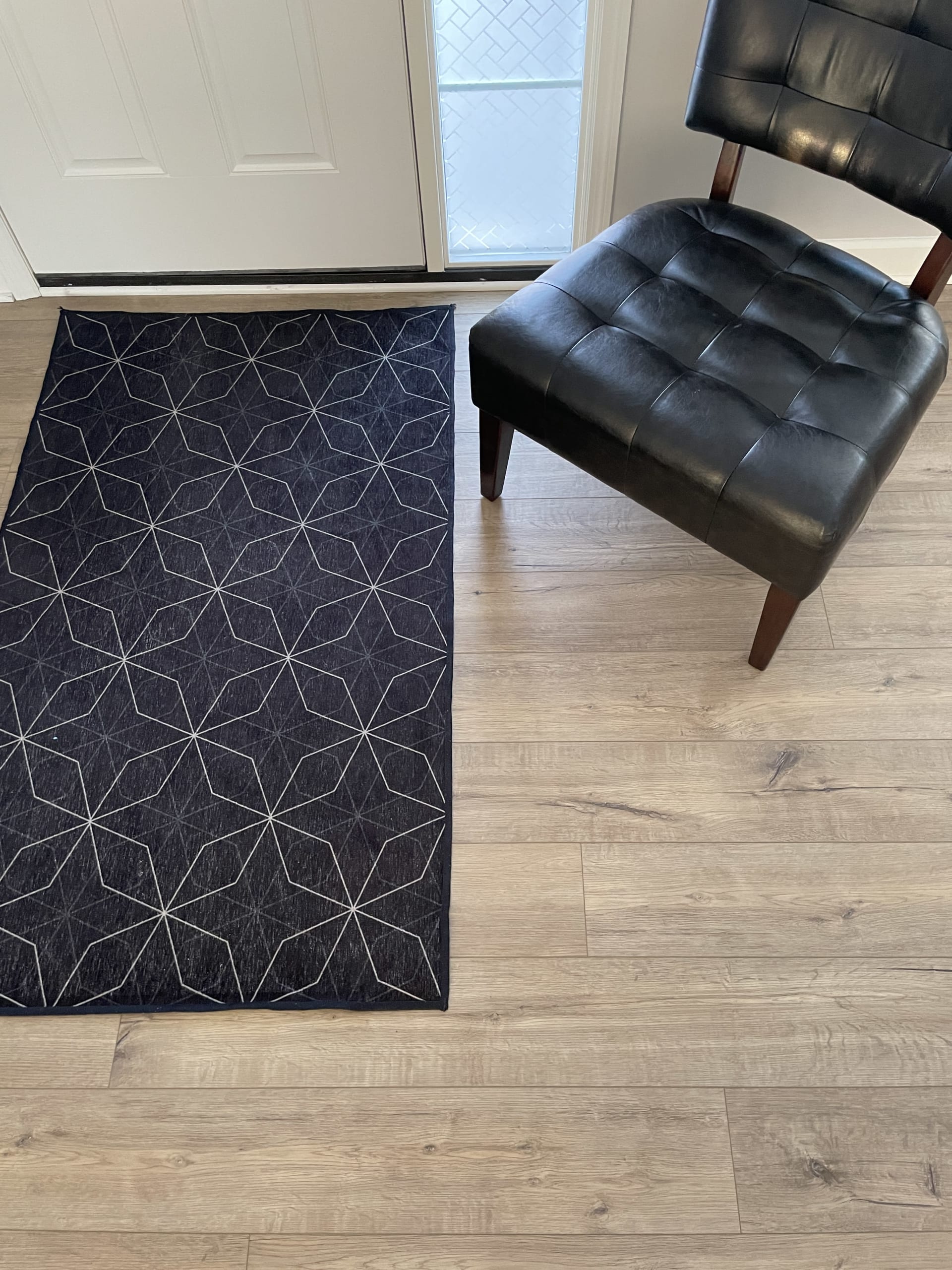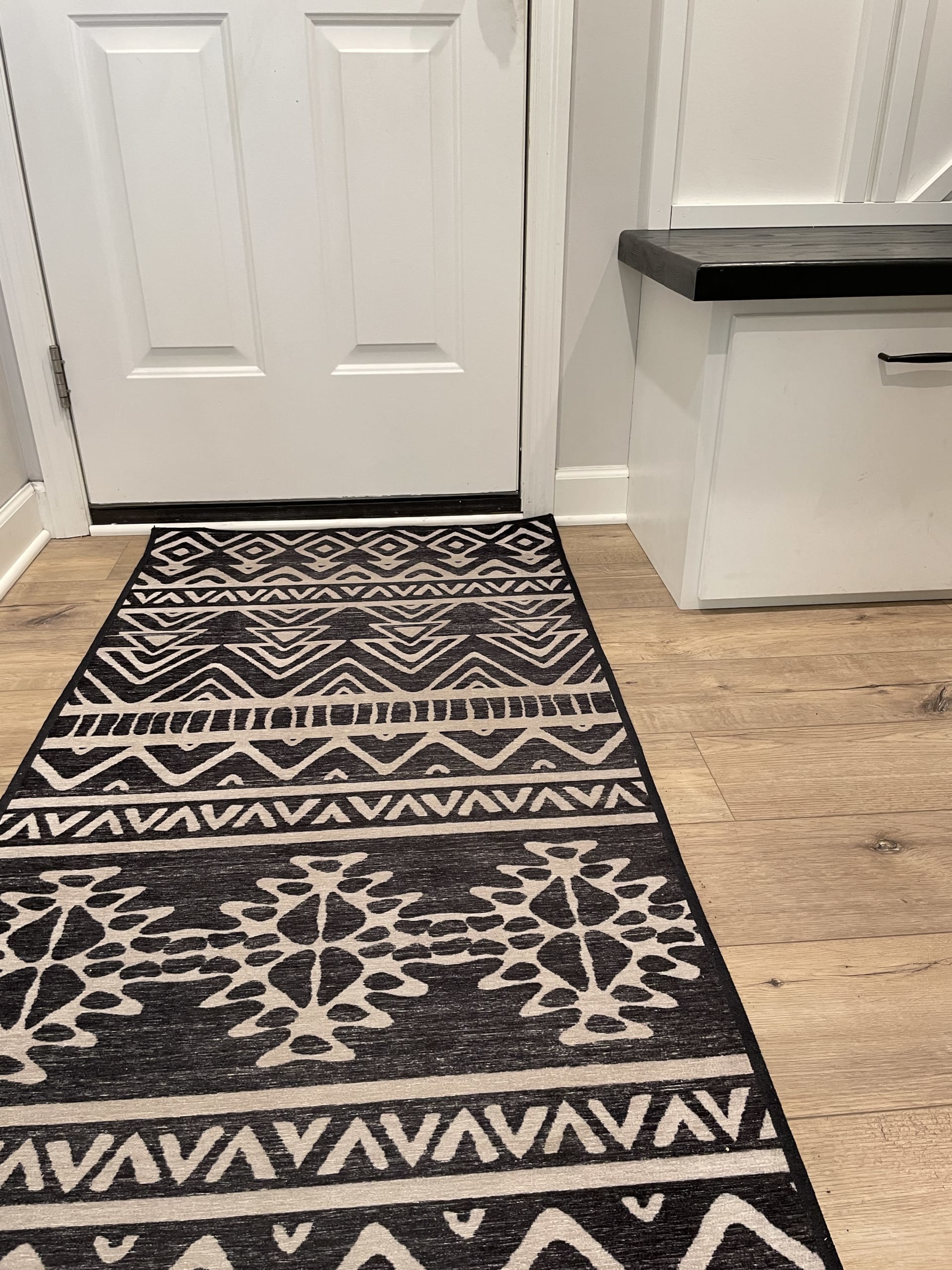 Just a quick tip to explore brands but if you need a starting point, happy to showcase mine for you!
Stop by anytime too! (5-minute warning is great)
Happy floor shopping!
Your friend,
Tricia Jo