This question can be one of the biggest ones any homeowner faces.

Should we stay at our current home, continue to make it our own, or maybe consider that addition or facelift OR shall we go and start looking for new houses and move?
Many friends and past clients invite me over with the intention to go over updates, talk about possible kitchen remodels, or backsplash ideas maybe adding a mudroom or a 4th bedroom or office space. In reality, I can equip them with broad estimated costs, contractor names, and possibly some design trends and ideas to expand their already (sometimes just way too small) space. In the end, when punching numbers, many white kitchens, new fixtures, and more functional spaces could get you slightly more money when selling, but are they really happy with the space itself? Do the square footage, lack of any sort of eat-in kitchen space, and no upper-floor bathroom go to make them truly happy in the end?
9 out of 10 times we end up just talking about going and seeing what's out there. Just for fun.
We provide a full analysis of the good, better, and best on the current house—qualify contingent, non-contingent with some awesome mortgage lenders (don't worry we work with anyone but got a cool friend list for you), and in the end, they end up deciding on their own to just go.
They go because it's not because it's the easy route or because they deserve a bigger or better mudroom, it's because it's the smartest way to maximize current equity on a great home that just isn't for them anymore. Then start in a new space with great schools, sidewalks, and maybe more or fewer trees, but they can truly be HAPPY with the living spaces they are now calling home.

Love it or List it
is a good great example of the opposite where within 3 weeks or even up to 2 months of being able to live outside of your own home, you get Hilary to do the work, hand over the cash, and see what appears! You really can love it or stay more often. But that's TV, who has hard cash like $50K-$200K just laying around? And who has a construction crew at their fingertips to start next week? (Well HGTV does, so let's call them first and see if your home fits the producer's vision) serious. Let's do it.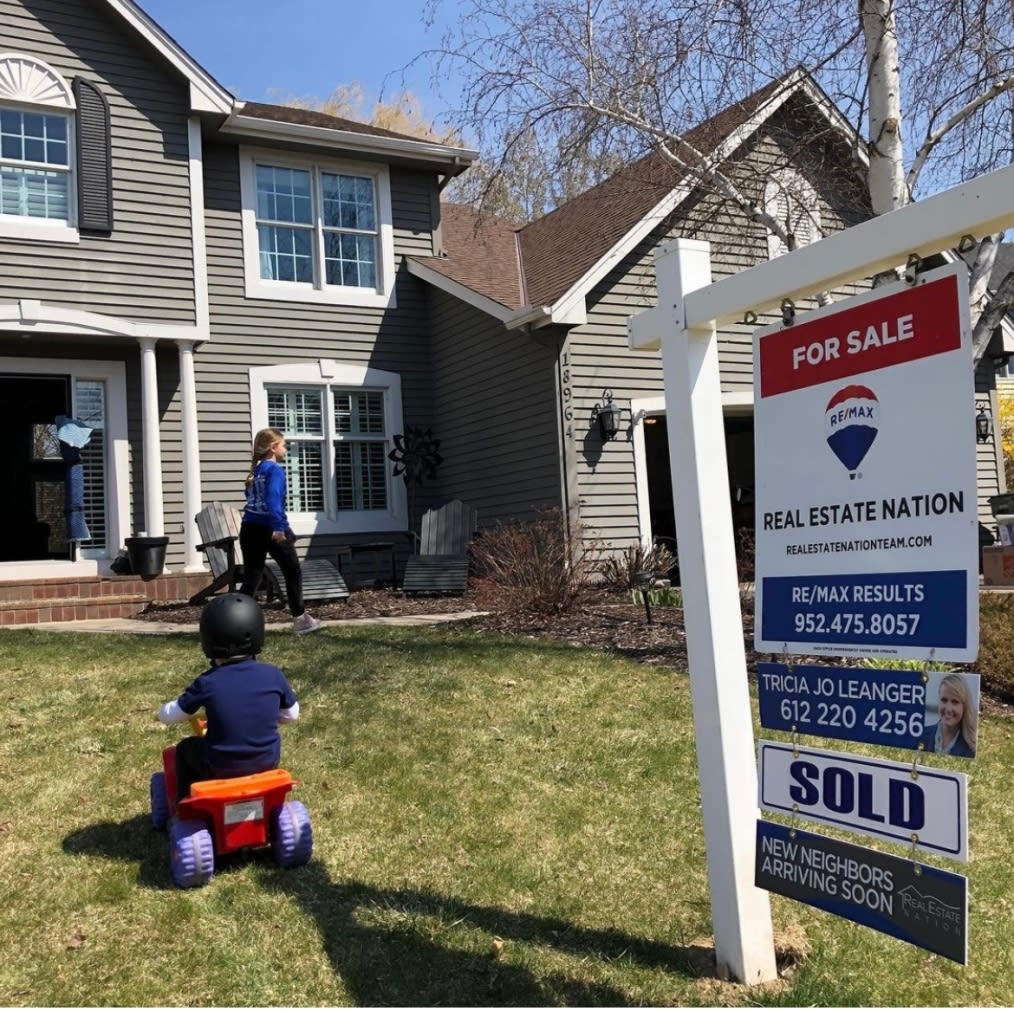 In all seriousness I'm working with a cool family right now that thought they were at least a year out and we are punching the numbers and deciding to see if they should just "go for it!" Stay tuned on that one. They're going for it!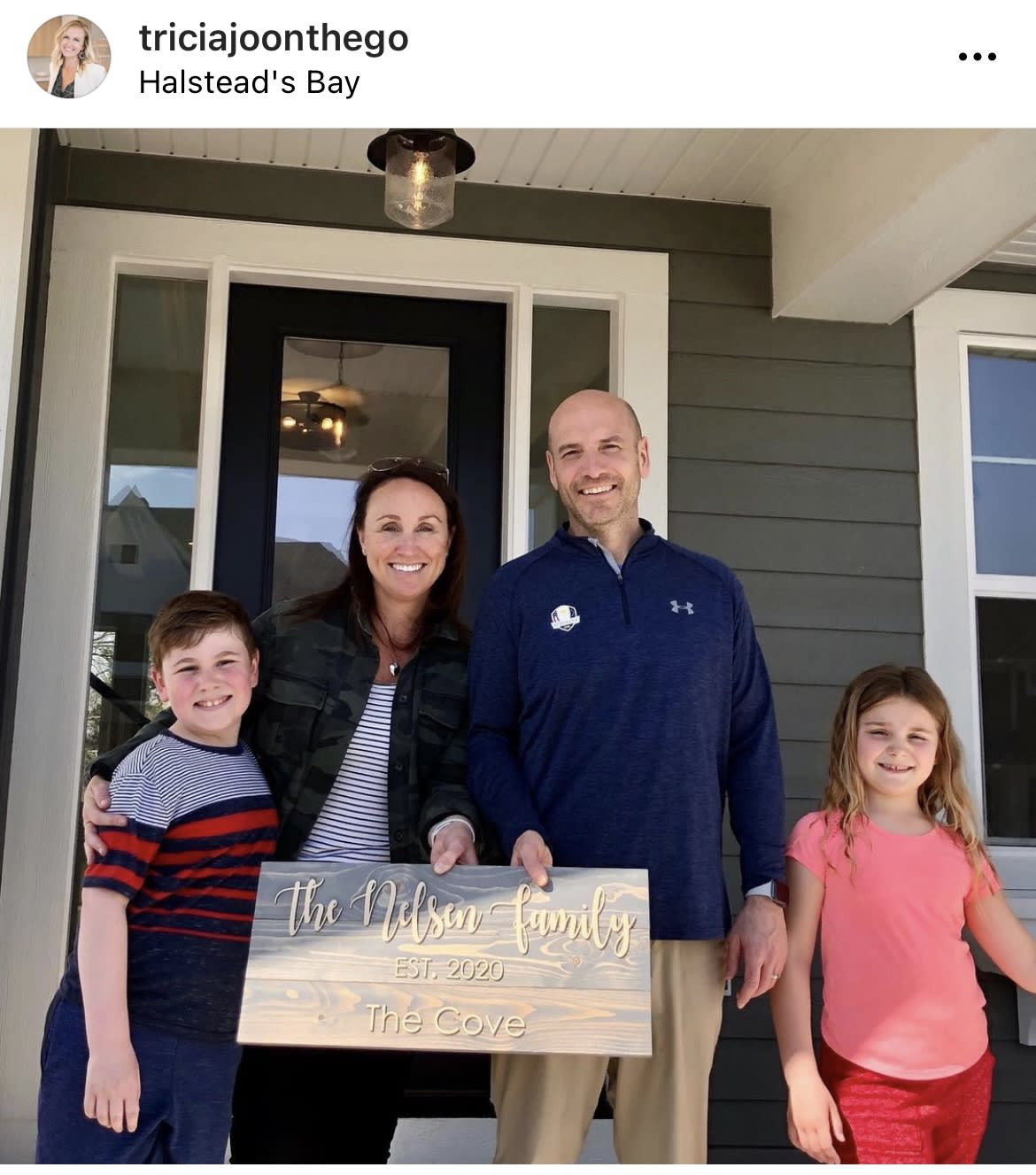 Last year one of my favorite families… they were in their Eden Prairie home for almost 12 years and really thought it was originally their 5-6 year home, they loved it there and had good spaces for 2 kids, but they wanted a new adventure and wasn't sure what that meant. Today is their 1 year anniversary living at Woodland Cove with a clubhouse and pool, playgrounds, a BOAT SLIP, and tons of like-minded families. They love it. Just got the text "couldn't have done it without you." #tears #notmadeup
Another favorite college classmate of mine was in her townhome (with 3 nice-sized bedrooms and 2 baths) and had their first kid there and a dog, they were comfortable and not motivated to move. They were just fine but after punching numbers and stopping endless started projects they ended up with an almost 1-acre lot in Plymouth with tons of trees centrally located and a beautiful home with a master suite and room to grow. They thank me all the time, how they would have never done it without that home visit and discussion on the future seriously would still be in Savage.
One of the coolest Hopkins houses I have sold walking distance of all good things Hopkins, had 2 boys under 3 and 2 hardworking parents with a 1 car garage and only 1 bathroom. They were planning on making the kitchen their dream mid-century vision and expanding the dining space to accommodate their love for cooking. After the simple question have you seen what's out there? And advising that an $80K kitchen remodel was not the best idea in their cute Hopkins house, they ended up moving to a golf course view home with a fenced-in yard and great kitchen fully finished with island and dining space (she later added her high-tech Best Buy appliances) but they wouldn't have thought that conversation would lead into going and it was a dream for them!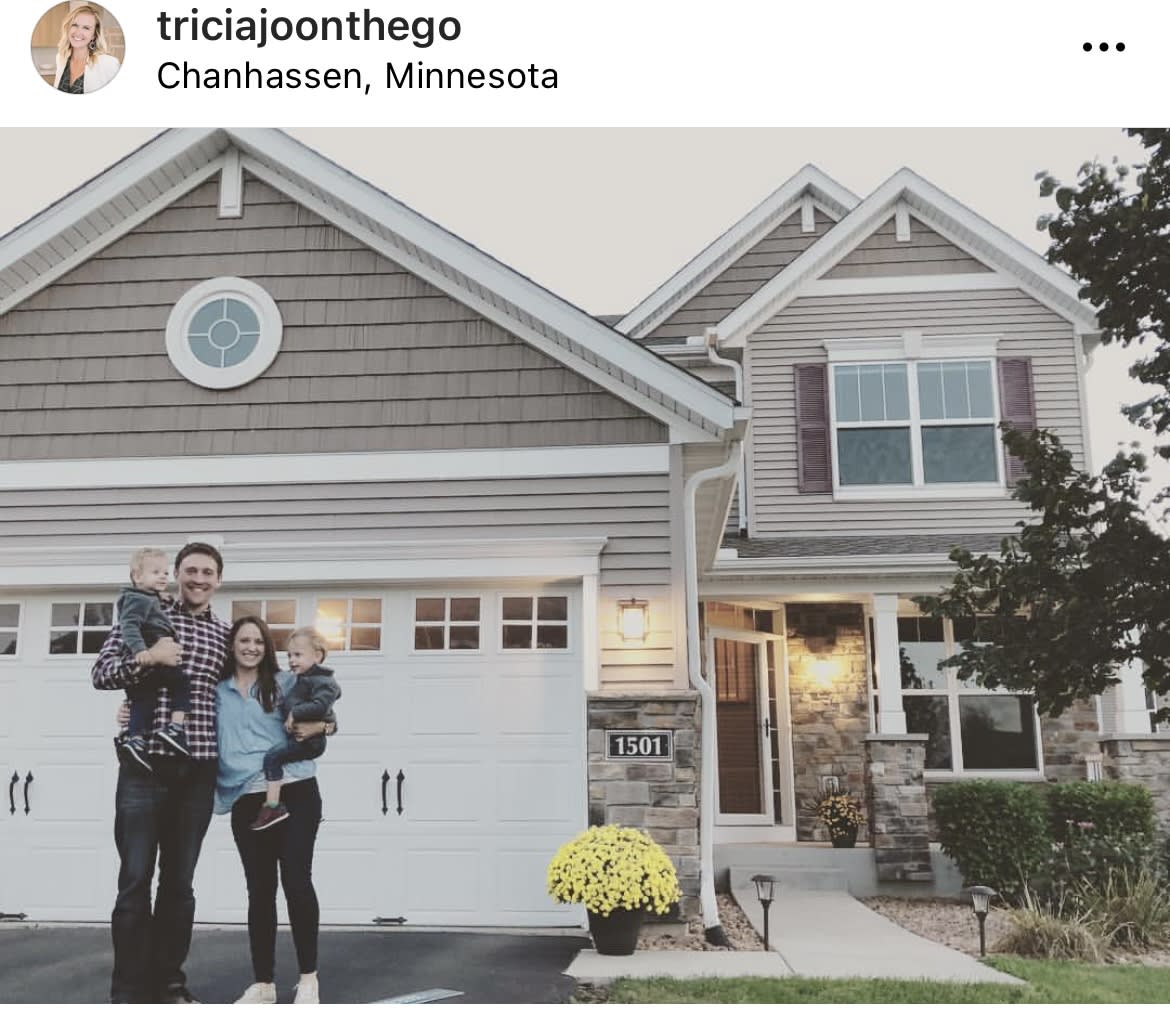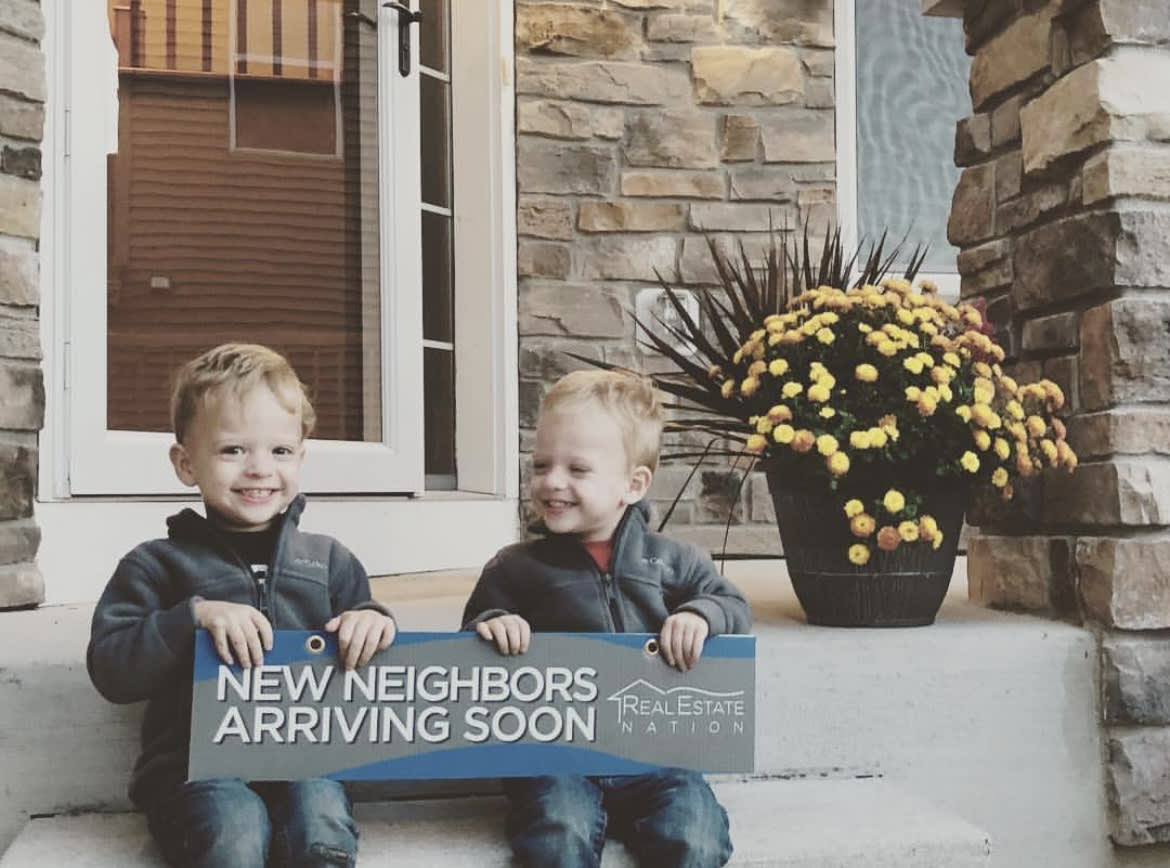 I have so many stories like this and I would love to share more. Let's see where your home, family, and life fit in, shall you stay or go? Have fun with it! No obligation. I'm just a friend that likes to help.
Talk soon. Catch me on the go. Off to show houses now!
#TriciaJOonthego
Thanks for reading,

Tricia jo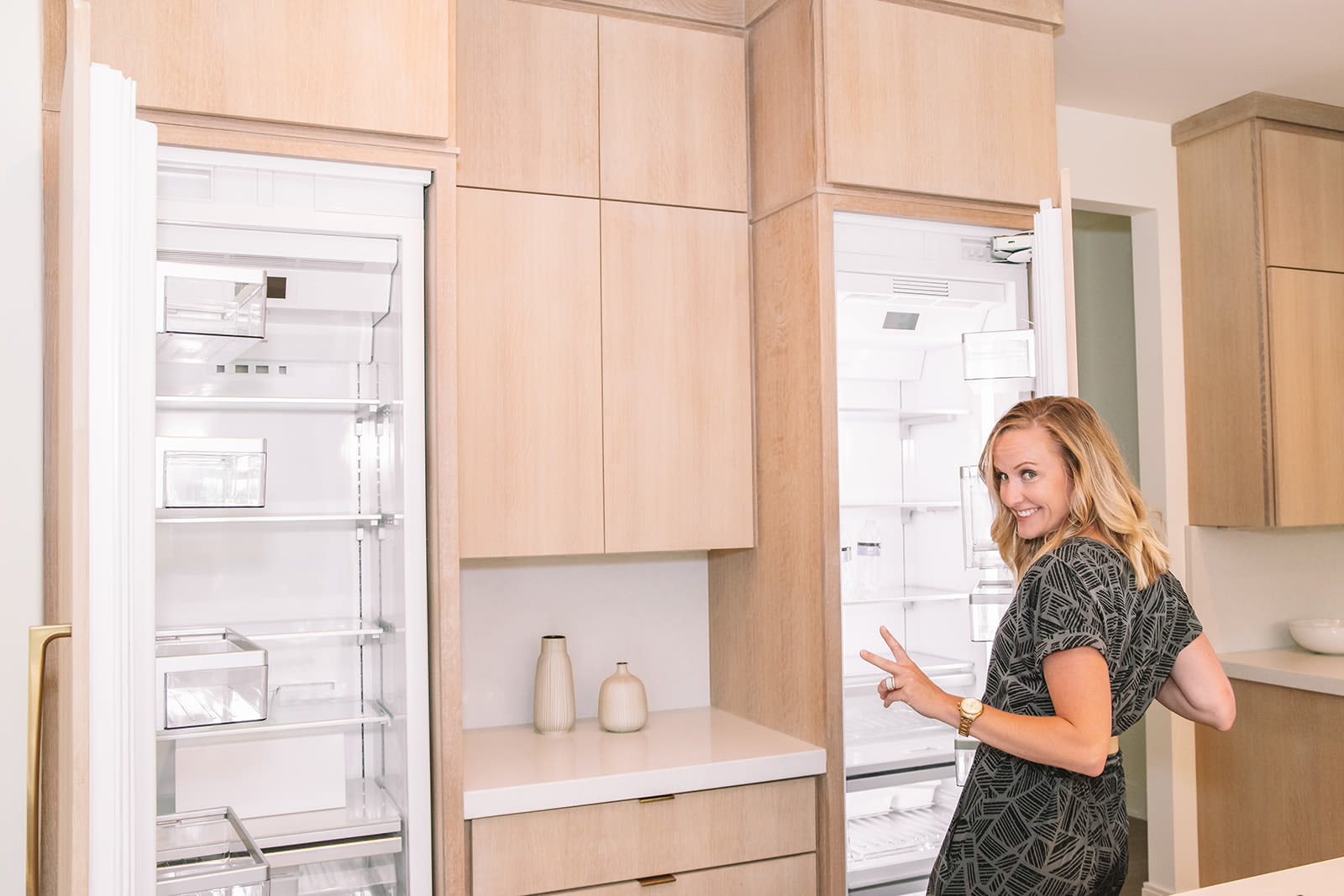 Why only one refrigerator when you could have two?